EFIX is a French street artist, where he gives life on the walls of streets. He is a perfectionist and engaged in everything he undertakes. Kids will particularly love the his art due to his juvenile and fun-loving attitude towards life.
Here are some of his works that will surely bring back your childhood vibes…
His excellent creativity has made the walls look livelier, right?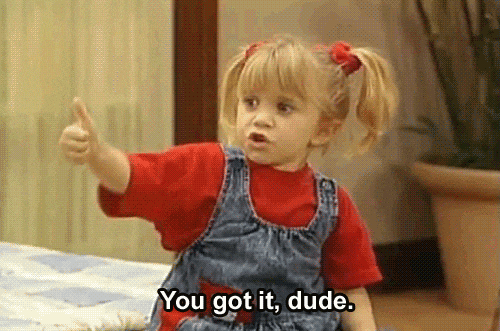 Aside from his street art, his work continues out of the streets. These artworks have deeper meanings (refer to each caption), and you can really see that he loves what he's doing.
EFIX is also a musician. His appearances in France and abroad have let him stand on stage and thus be programmed and play alongside the most influential artists of the new melodrama scene.