Do you think wearing neutrals is basic? Well, think again! Texas style blogger Krystal Schlegel will teach you how to wear neutrals with a style!
Krystal's personal style is pretty simple. She likes wearing plain shades such as white, black, or gray. Her closet is literally full of neutrals.
Don't believe me?
Here's the proof, check out some of her Bae-sic Instagram posts:
She really knows how to add some spice to neutrals, right?
Yay or Nay?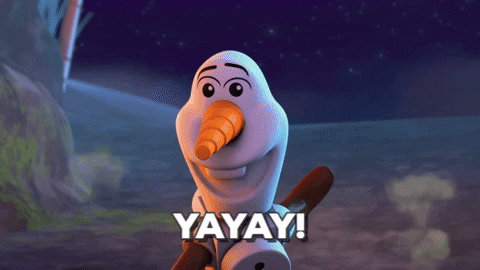 Krystal moved to New York after completing her degree in Advertising, Journalism, and Fashion Media at Southern Methodist University. She worked as a freelance stylist, but later on returned to Texas to start a full-time business.
You'll find original posts on her blog, featuring very wearable style, travel, beauty, fitness and occasionally entertaining tips.
Her shop has made partnerships with Nordstrom, Neiman Marcus, Bloomingdales, Banana Republic, Lululemon, Zappos, Ulta, Sephora, Moda Operandi, Mary Kay, Target and more.
Visit her site to learn more about Krystal.