Every time @physicsfun posts on his Instagram account, the most frequently asked question by his 900k+ followers to him is: "Where did you get all these things?"
Since 2013, he has been posting on his IG account to show his collections of physics toys and other enigmatic objects related to science.
His goal is to share that real magic in the universe comes from physics and science.
Here are some of the cool stuff posted on his Instagram:
Majority of his posts on his IG account are videos. Through this format, he was able to explain how such phenomena happened.
Impressive, huh?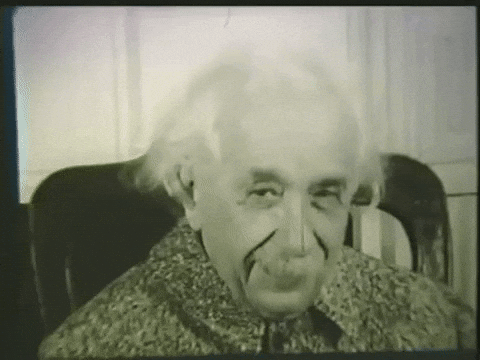 Do you want to purchase this physics toys and kinetic art pieces? Check out his store for more information.