At first look, the back of this t-shirt is like a nice plain blue t-shirt, right?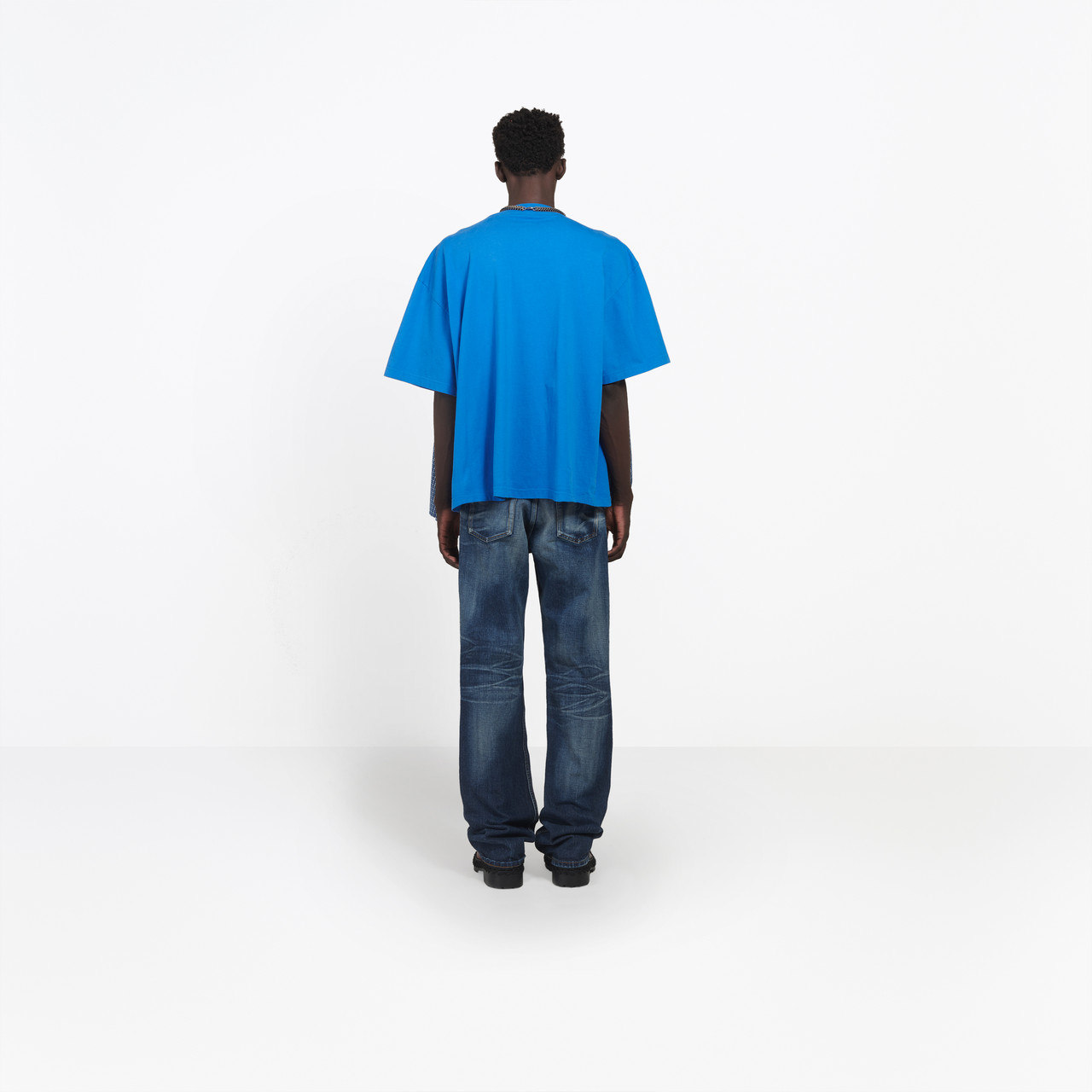 But…
When you look at the front, this is not just an ordinary t-shirt.
It is actually "T-SHIRT SHIRT" made by Balenciaga.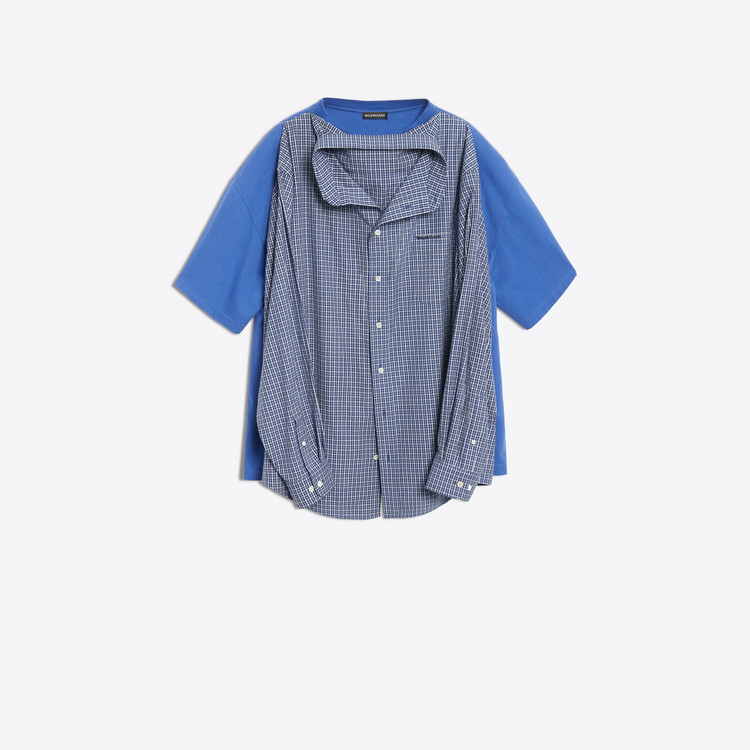 And guess what? It cost $1,290 USD!
The item was described as "striped short sleeves and long sleeves shirts with two wearing options."
So, what are these two wearing options?
First, you can wear the short sleeves shirt with front drape effect. Or second, you can wear the long sleeves shirt with back drape effect.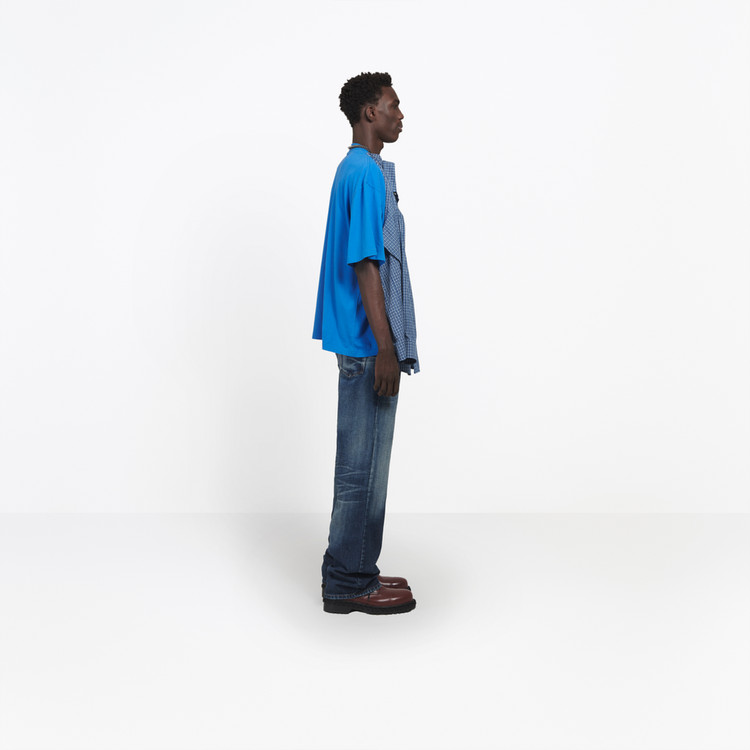 This "T-shirt Shirt" caught the interest of some Twitter users, who are basically confused with the design.
US$1,290 for this, @BALENCIAGA??! pic.twitter.com/aQwS2MFwwk

— Xavier Lur (@xavierlur) May 27, 2018
whoever is the designer for balenciaga has to leave… pic.twitter.com/XhvMxVzwov

— ♡ (@electrawaves) May 27, 2018
LMAOOOOO bro what in the actual fuck pic.twitter.com/IsWSV0DMGD

— mally mack (@MallyMack_) May 26, 2018
Others also think that the model himself is really confused and questioning the garment…
The boy really asking himself tho pic.twitter.com/R58a944NsF

— Shatta VS Bac (@dbrdbc) May 27, 2018
Like, uhmmm???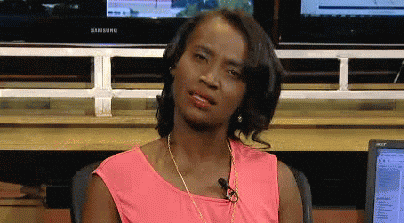 Aside from this T-shirt Shirt, Balenciaga also has other questionable items for sale…
Balenciaga appear to have completely lost their heads pic.twitter.com/6J7xqmP2Ka

— LFizzia (@LFizzia) May 27, 2018
They got a jacket one too 😩 pic.twitter.com/y5ZdH9aFFi

— Key 🦄 (@celestialgardn) May 27, 2018
It's bad brah pic.twitter.com/IpDwWYPndV

— Sibz (@SiboNkwali) May 27, 2018
And this man put an effort to recreate the double shirt, and it didn't cost thousands of dollars!
Hey @BALENCIAGA,

I just made my own Double Shirt and it didn't cost thousands of dollars! pic.twitter.com/8daWqAGy7C

— Mike (@AH_Mike) May 28, 2018
And yes, Balenciaga wasn't the only one selling these kinds of double shirt-style of clothing.
Vetements on the bs too pic.twitter.com/MZI4eoQUkx

— Jay (@godhov) May 26, 2018
So…. would you wear this $1,290 T-shirt Shirt?