#1. When you already found your true love…
The truest this meme has ever been.

Ht @crudereporter pic.twitter.com/lkS07SqL4A

— ian bremmer (@ianbremmer) June 12, 2018
#2. *pretends to be listening*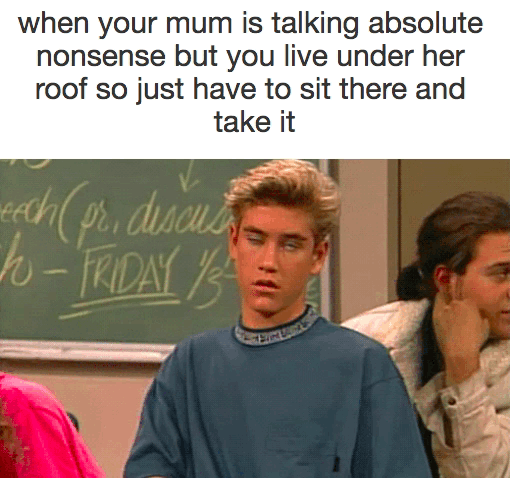 #3. Me to my teacher: Please, give me good grades…
meme updated pic.twitter.com/YtGzknaGz7

— tíci; bummie's aegyo enthusiastic▲○■ (@orddeye) June 13, 2018
#4. Same… SAME
my bank account every time i swipe my card pic.twitter.com/Bl3206xjPH

— monty (@cumrascal) April 10, 2018
#5. Be careful next time, mum!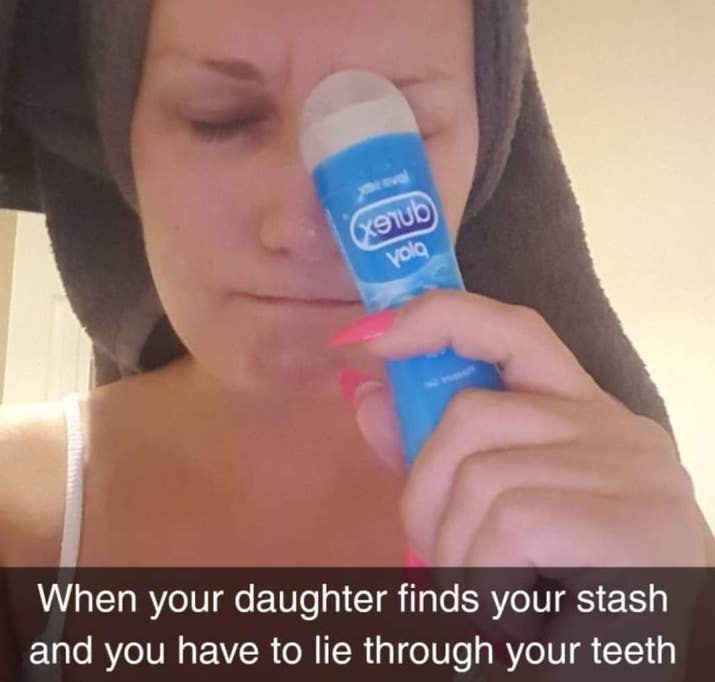 #6. When you failed to surprise dad on Father's day! Lol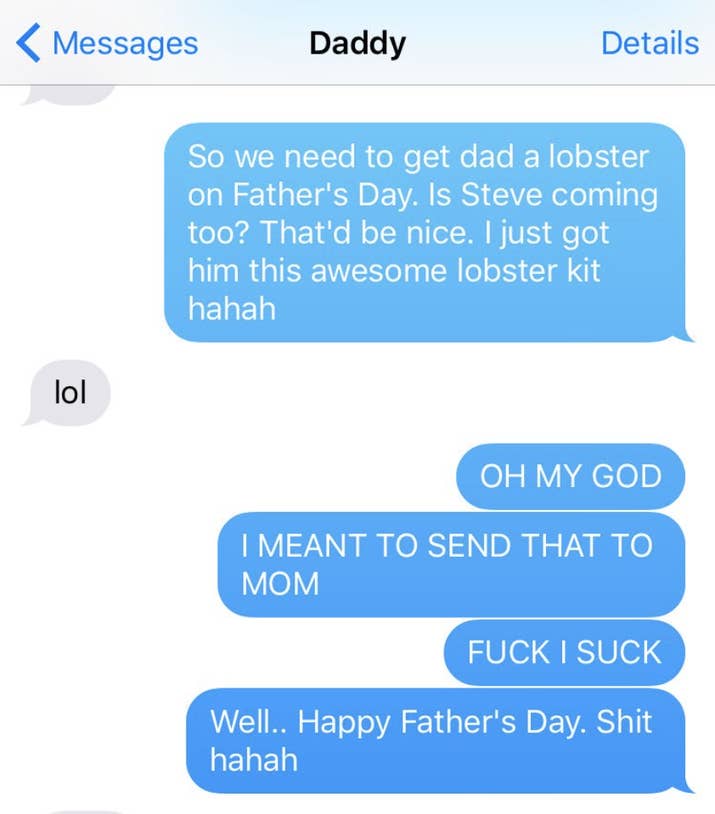 #7. Uhmmm???
#FridayFeeling #AMERICA IS STILL #WAITING @realDonaldTrump
I saw you at the #G7Summit ARE YOU HAVING FUN YET!!!🙊🙉🙈😉😉 pic.twitter.com/TqIvfF686I

— Phoenix Rising (@62WalterP) June 8, 2018
#8. Trump… the King of Memes???
Trump's meeting with Kim Jong-un spawned some ridiculous memes: https://t.co/rAgjrlLG0s pic.twitter.com/0ngV7tphGC

— VICE (@VICE) June 12, 2018
#9. So don't worry… okay?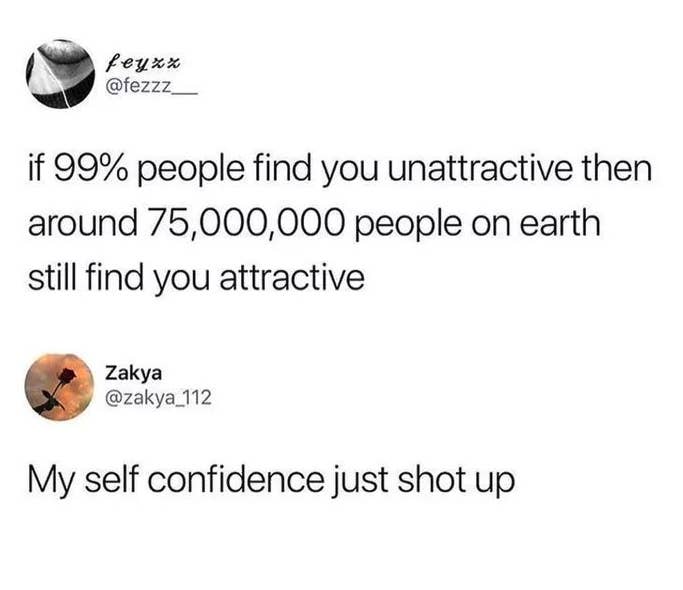 #10. Don't compare your timeline to others, alright?