We've been told time and time again that, the only way to become a millionaire in this day and age is to be a risk taking entrepreneur. However that's not totally accurate, here are the top ten professions that are guaranteed to land you enough money to save up and become your own self-made millionaire.
10. Technology Related Positions:
Tech positions in regular companies tend to be well paid, although most of the highest paid jobs do require experience and seniority.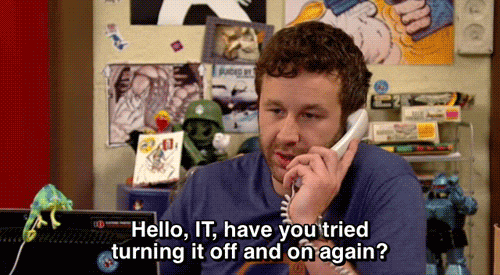 On average salaries:
E-Commerce Vice Presidents $172,400
Information Technology Vice Presidents $162,900
Chief Information Security Officers $162,400
9. Pediatrician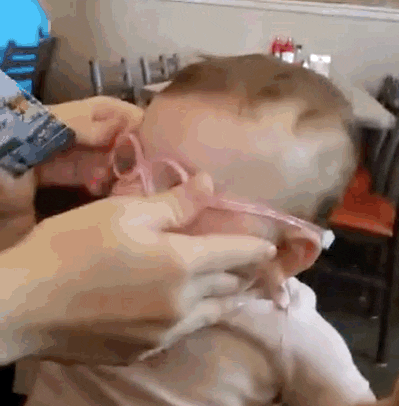 It probably comes as no surprise to anyone, that doctors make multiple appearances on this list –  we can start off however with Pediatricians, or Children's Doctors who tend to earn an average of $168,990 – yes, this requires an undergraduate degree, medical school, an internship and then a residency.
8. Dentist
Given the fact that you have to foot the bill for your Dental insurance, it probably comes as no shock that your neighborhood Dentist earns about $159,770 to $208,000.
In fact your Endodontist can earn anywhere from $100,000 to $400,000.
7. Psychiatrist
You know those folks who charge celebrities about $1,000 an hour, just to ask them how they feel about their lives? Yeah, they earn a pretty big amount as well – about $194,740 to to over $300,000.
6. Petroleum Engineer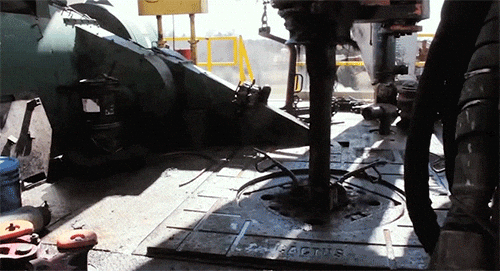 Petroleum Engineers deal basically with the discovery or handling of natural oil or gas and earn anywhere from $59,906 to $195,807.
5. Corporate Lawyer
Although most Lawyers can earn about $100,000 to $210,000, corporate big guns like Donald Rosenberg, can earn up to $9,840,184 a year!
4. Actuary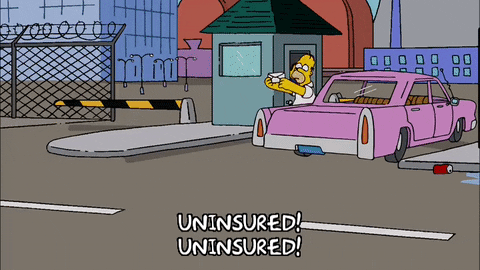 Actuaries are business staples, they work to measure risk, both in investment or insurance and earn from $132,000 to $204,000.
3. Anaesthesiologist
These guys generally, earn around $208,000-$399,629, but some of the more specialised anaesthesiologists can actually make as much as $450,000
2. Radiologist
Radiologists are up next – with a median salary of $316,000, these bad boys start off strong and can go all the way up to $492,000
1. Surgeon
And finally, as we've said before, Doctors make multiple appearances on this list, including here at the top. Surgeons of all sorts have pretty insane paychecks –
Orthopedic surgeons – $519,00
Brain and Heart Surgeons – $700,000