It seems like US President Donald Trump is too busy to get a gift for his wife, Melania.
Trump had a phone interview with "Fox & Friends" for about a half-hour on Thursday morning, where he admitted that it's his wife birthday, and he had no time to buy her a gift.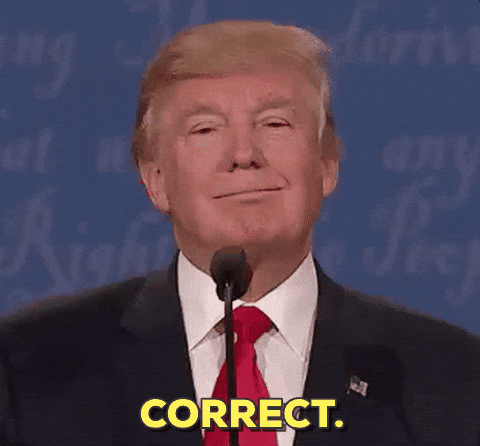 When asked by the host what would be his birthday gift to his Melania, Trump jokingly answered: "I better not get into that 'cause I may get in trouble."
But, although there's no expensive gift, Trump still bought his wife a "beautiful card and some beautiful flowers."
Trump also praised Melania for doing "fantastic job" in organizing the state dinner to honor French President Emmanuel Macron and his wife, Brigitte, this week.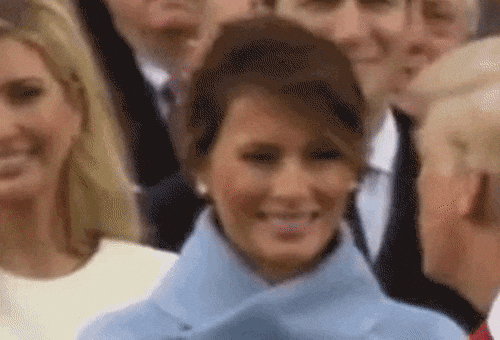 He also greeted Melania during the interview, saying: "It's Melania's birthday, so I said, 'Let's do it [the interview] on Melania's birthday,' so happy birthday to Melania."
That's okay, Melania, at least he acknowledged you over the phone interview…