SPOILERS ALERT
Prince Harry's soon-to-be bride, Meghan Markle, farewelled the show in the season finale of the American drama series, "Suits." Markle, who played the role of attorney Rachel Zane exited the series with her last-minute wedding to Mike Ross.
Hmm… Foreshadowing of her upcoming wedding with Prince Harry, perhaps?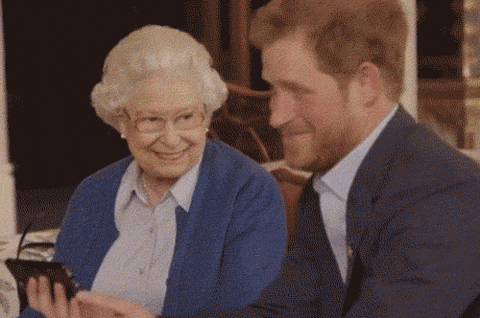 This was also the last appearance of Rachel's longtime love interest, Mike (portrayed by Patrick J. Adams).
The wedding of the two was a very low-key affair, which was planned-in-less-than-24-hours, thanks to Donna (Sarah Rafferty) who organized the ceremony.
In the show, the two were given a short-notice opportunity to manage a firm in Seattle, which specializes in class action cases against Fortune 500 companies. Hence the reason they decided to move the ceremony to an earlier date as it would be impossible for them to go back to New York for their wedding after six weeks.
In Season 5, the two were set to marry each other. However, Mike decided to cancel their wedding because he is afraid Rachel would be marrying a convicted fraud, which meant she would not be admitted to the Bar.
But, the unexpected twist occured in Season 7 as the two finally prioritized their wedding. Rachel even wore the same dress to her almost-wedding in Season 5. But of course, there were some adjustments to the gown.
Rachel walked down the aisle with the tune of "All of Me" by John Legend.
"You're the husband I've always wanted and I can't wait to begin our adventure together," Rachel said to Mike in their ceremony.
Tbh, the sweetest line ever!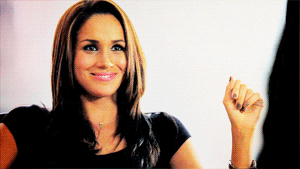 A lot of "Suits" viewers will definitely miss Rachel and Mike, but I'm glad they had a fairy-tale ending!
But… wait!
Meghan Markle is indeed marrying the love of her life, Prince Harry! In less than a month, the two were set to marry at the St. George's Chapel at Windsor Castle on May 19.
This is the real happy ending for her.