Law enforcement officials fear that if Illinois pursues its plan of legalizing marijuana for recreational use, the state may likely kill about 275 pot-sniffing dogs.
Police agencies are spending thousands of dollars to train the dogs on how to sniff and alert the officials to the presence of cocaine, heroin, marijuana, and other forms of drugs. If the state legalizes such law, the dogs would have to be retrained or retired.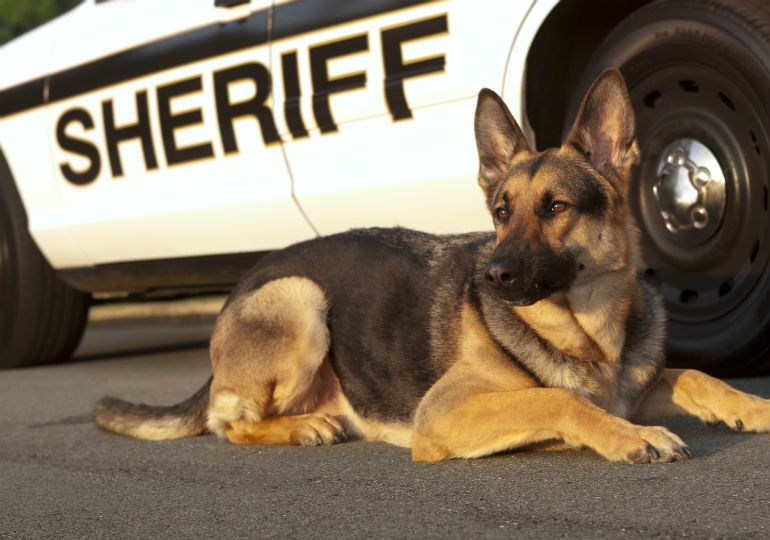 Macon County Sheriff Howard Buffett – whose private foundation paid approximately $2.2 million to support K-9 units in 33 counties across Illinois in 2016 – said: "The biggest thing for law enforcement is, you're going to have to replace all of your dogs."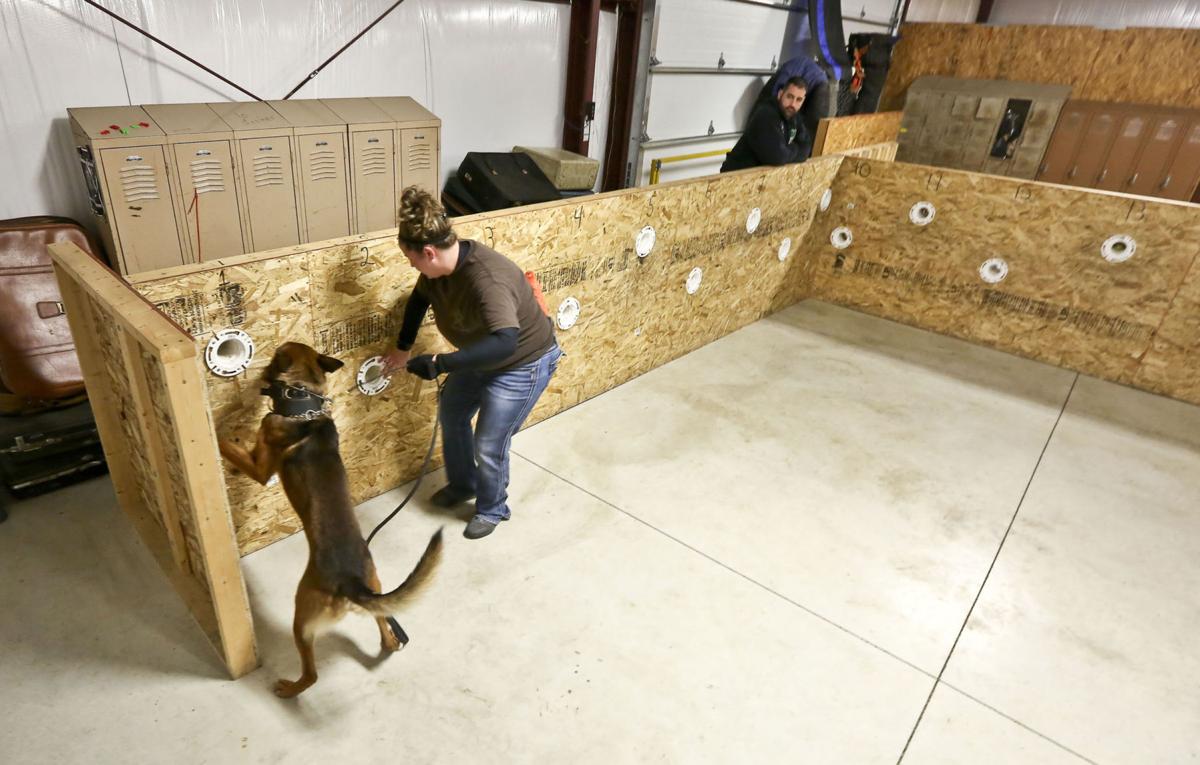 He further added that this act would be a giant step forward for drug dealers, and a huge step backward for law enforcement.
Meanwhile, four other states that have already legalized marijuana, police officers have a different approach in regard to K-9 issue. For instance, the officers in Washington State retrained their dogs to ignore pot, while the new police dogs were taught to smell all narcotics aside for cannabis only.
According to Chad Larner, training director of the K-9 Training Academy in Macon County, retraining the K-9 dogs is an "extreme abuse" because they need to completely change their mindset, and he argues they have to be euthanised.
The real concern here is replacing all K-9 units would cost millions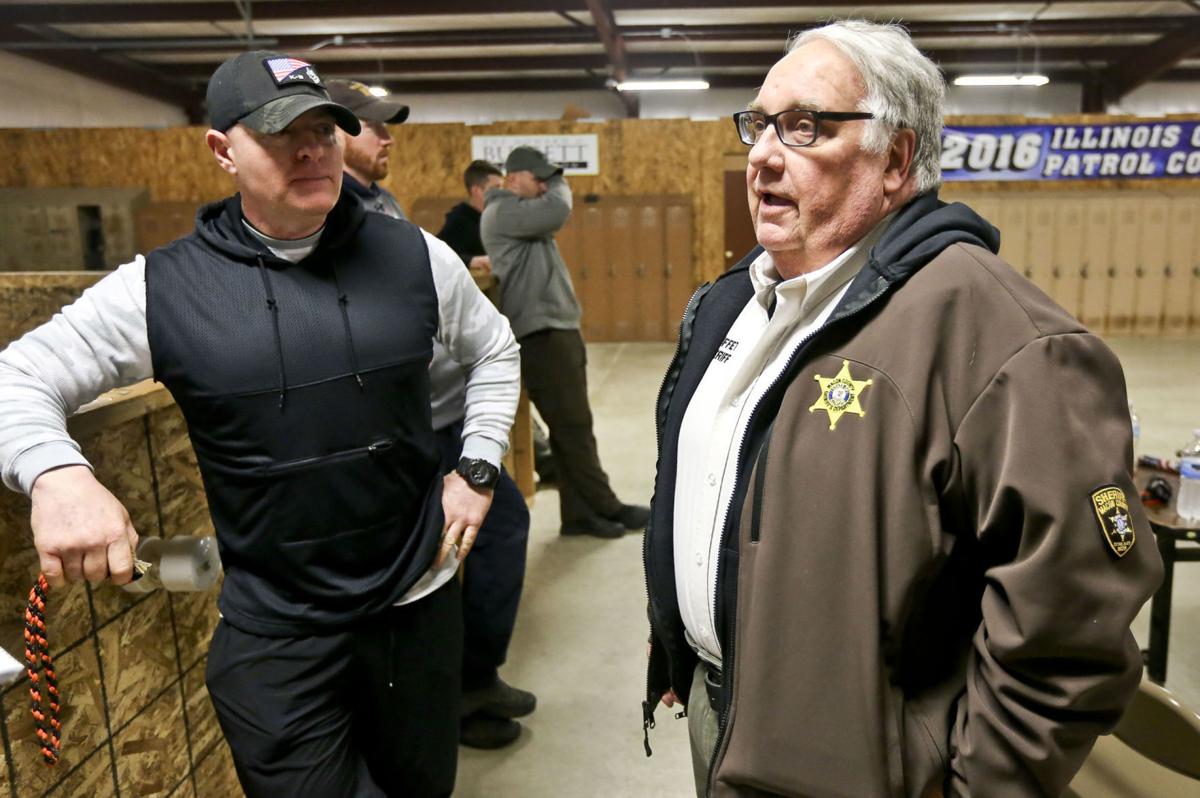 A lot of money is needed in training police dogs – approximately $20,000 per animal, excluding the kennelling and on-going food costs. Drug-sniffing dogs are also bringing more cash into the civil asset forfeiture and can be a revenue-generating asset on a heavy drug-trafficking corridor.
If ever marijuana will be legalized in the state the K-9 units, along with the asset forfeiture laws will be useless.