Being part of the royal family means a lot of changes in your life. For Meghan Markel, there are some things that she cannot do now that she's the Duchess of Sussex.
Here's The List Of Her Limitations
#1. Goodbye Social Media Accounts
Months prior to the royal wedding, Meghan deactivated all of her social media accounts, as well as her blog, The Tig. She started to slowly scale back her social media activities as soon as her relationship with Prince Harry became pretty serious.
After the couple's engagement, Kensington Palace also announced that Meghan would stop doing charitable works with World Vision and as a UN advocate. She will now join the Royal Foundation of the Duke and Duchess of Cambridge as well as Harry, as the main vehicle for their philanthropic activities.
#2. No More Selfies
Apparently, Her Majesty is reportedly not a fan of selfies. During Meghan's first public walkabout in Nottingham with Prince Harry, she politely told one couple "we're not allowed to do selfies." But, this "no selfie" rule is not strictly imposed as the Queen herself has been seen taking a selfie.
#3.  She Cannot Go In Public Places Alone
Meghan will now have four female special forces soldiers to protect while doing her royal duties alongside her husband Prince Harry.
#4. She's Not Allowed To Vote In British Elections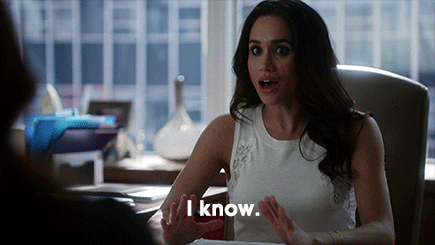 Since it would take years for Meghan to become a British citizen, she's not allowed to vote or speak out regarding social or political issues.
#5. Do Not Go To Bed Before The Queen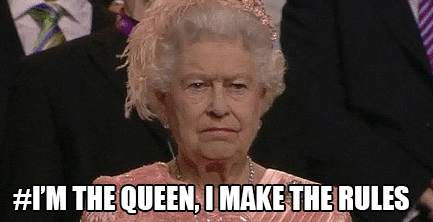 Meghan will have to wait for Her Majesty to go to bed before she can go to sleep when they are staying at the same place. This act is "thought to be bad form."
#6. No More Autographs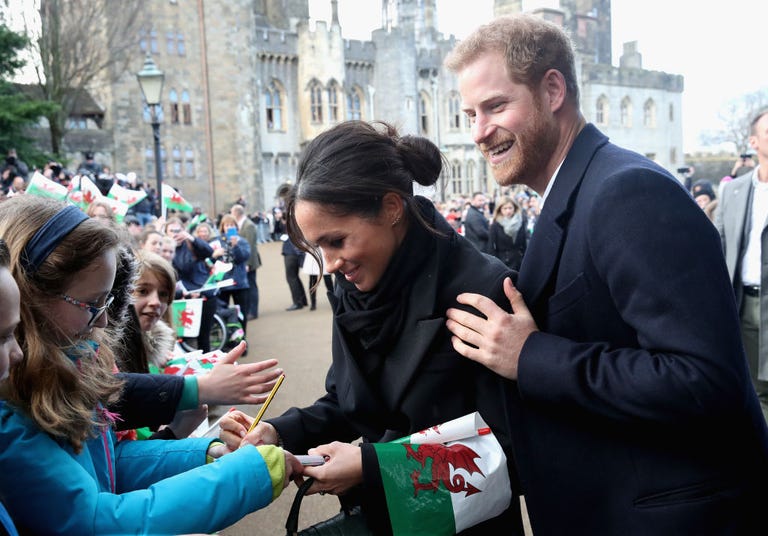 Signing autographs are not allowed for Meghan now because she could risk her signature getting forged. This is a strict protocol that all royals should follow.
#7. No More Acting Careers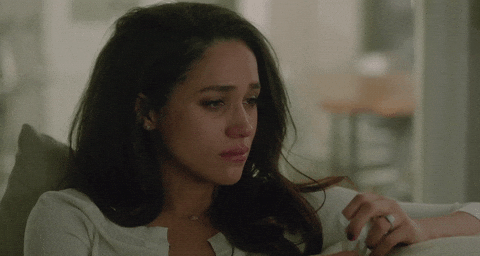 In a November interview, Meghan announced she will no longer pursue her acting careers. She has been a part of American series "Suits" for seven years
#8. Must Follow The Queen's Nail Polish Rule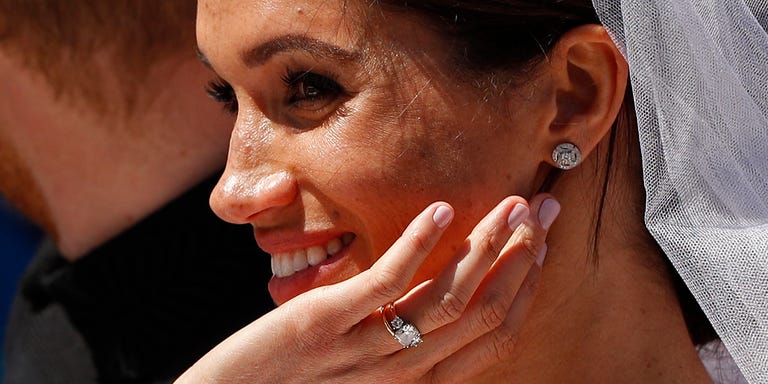 The Queen preferred delicate and translucent nail shades. She finds colorful nail polish vulgar. Meghan chose a neutral pinky beige manicure for the royal wedding.
#9. Not Allowed To Wear Short Hemlines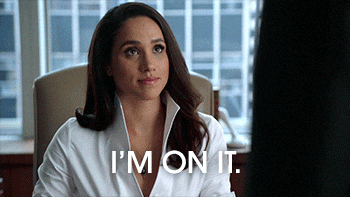 Meghan is now banned from wearing anything revealing. Since she began attending royal engagements, the Duchess of Sussex has dressed conservatively.
#10. Not Allowed To Sit With Her Legs Crossed
Meghan needs to learn the "Duchess Slant" – sitting with ankles crossed or knees together to avoid any exposure of the crotch area.
#11. Not Allowed To Show Her Bare Legs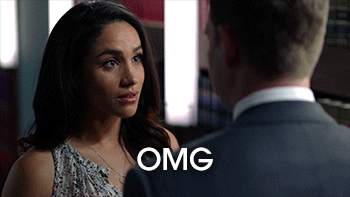 During the royal couple's photo shoot in November, Meghan may have broken royal dress code by not wearing stockings. According to Victoria Arbiter, a royal expert, the Queen's only strict fashion rule is that women wear nude stockings underneath dresses or skirts.