Real Estate Agents are some of the biggest spenders on advertising and technology, and that investment is quickly paying off in the development field. But home sellers are turning to Google and asking "How can I sell my house quickly?" And this is where some exciting things start to happen.
So we decided to look into all the new technology coming out and how it is going to change the way we sell houses today.
Virtual Reality Technology
Say goodbye to countless open inspections as virtual reality allows home seekers anywhere in the world to inspect a property using virtual reality (using a phone, desktop or wearable tech).
The technology has already been developed and is quickly rolling out across the world, with agents seeing the opportunity to market homes to a global audience more effectively than ever before.
Chatbots / Virtual Assistants
If you're up at 2am searching for property online you're probably not alone, and if your work or lifestyle doesn't allow you to take calls or respond to email during the day, it can be hard to communicate with an agent and have your enquiry answered in a time that suits you.
Enter the chatbot and VA technology in development to take on the task of responding to late night emails, calls & texts. Chatbots can be taught to respond to certain key phrases or questions such as asking for information about a property's contract or features.
The potential downside for consumers? Expect to be approached more by agents looking for potential clients through bots.
Peer to Peer Technology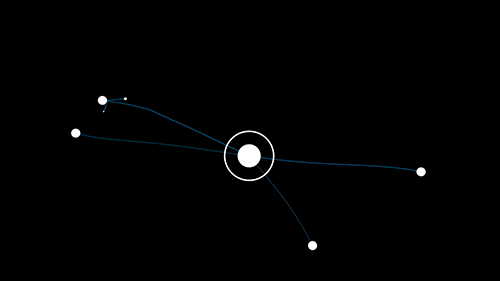 This technology is probably the real estate industry's single biggest threat. Whilst the technology behind peer to peer platforms has been well established, more companies are developing ways to circumnavigate traditional pathways for transactions of every kind.
If a start up were to find a way to handle the entire transaction between only two parties directly, then a middle-man in the deal will become superfluous.
To combat this threat, the industry is finding ways to limit the amount of information available to the public about property on the market.
So much amazing stuff to come!