If you haven't yet started your summer trip because money might be tight, then here's a whole list of ideas to help you sneak in a quick getaway!
Now we're not saying that you have a chance to crash at luxurious 5-star hotels or restaurants for free or on the cheap, but there are other affordable means to spend your vacation.
These are our top 30 tips that are just what you need to gallivant lighter and cheaper. Don't back away from taking a couple of frugal decisions to help get to where you've always wanted to go!
1. A Road Trip That Pays for Itself
Ever heard of a free road trip? Well, now it's possible with online application Roadie. Get easy money by delivering stuff at your travel location. Customers purchase a seat in your car to have their items delivered safely at the same place you're heading out for some R and R.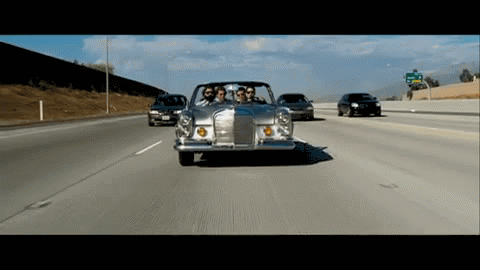 2. Sleep While You Travel
It might not be for everyone, but if you give it a chance you will find that planning the time to catch overnight flights and sleeping all the way can cut down a good chunk of dough. This is a far better tactic than having to lodge at a hotel for another night.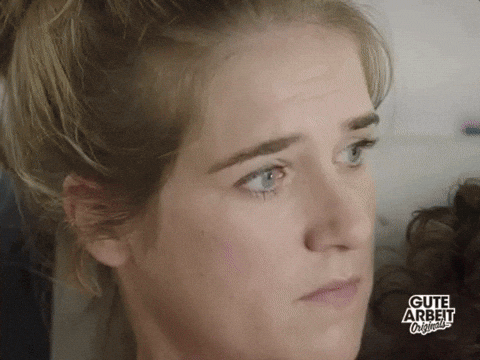 3. Look Into Other Airports
It isn't necessary that you gun for the first big international airport that catches your eye. If you do, you could miss out on smaller airports with even cheaper rates.
4. Use Ground Transport If or When You Want
Realistically, flights are a staple for international travels and nothing can change that. However, going on the ground by train or long-distance buses are comparatively cheaper than their airborne counterparts.
5. Become a Minimalist Traveler
You've got to get the hang of minimizing your luggage load to avoid those steep checking costs. You'll be amazed at how much green you'll save up on.
6. Maintain a Daily Budget
It is hard to contain oneself for wanting to buy souvenirs, sample food and try out some new apparel at another state, but that doesn't waste all your moolah all at once. That's why you have to maintain a fixed budget for your travels and ensure that whatever you buy doesn't exceed its limit.