Netflix announced that the premiere party of 13 Reasons Why Season 2 has been canceled due to the Santa Fe deadly shooting. This popular teen series features a scene where one of the characters brought a gun at a school event to kill other students.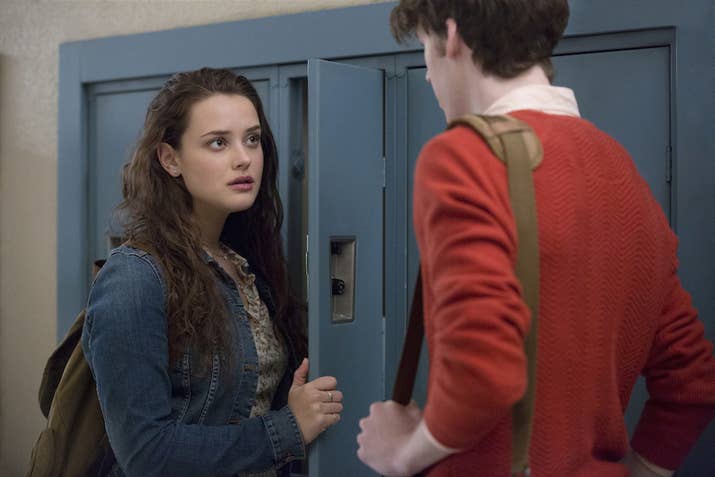 "In light of today's tragedy, we are canceling the 13 Reasons Why S2 premiere event tonight," a Netflix spokesperson said in a statement.
At least 10 people were killed and others were injured in the Santa Fe High School shooting on Friday. The suspected shooter was identified as Dimitrios Pagourtzis, 17, and was now booked into the Galveston County Jail.
Who Is Dimitrios Pagourtzis?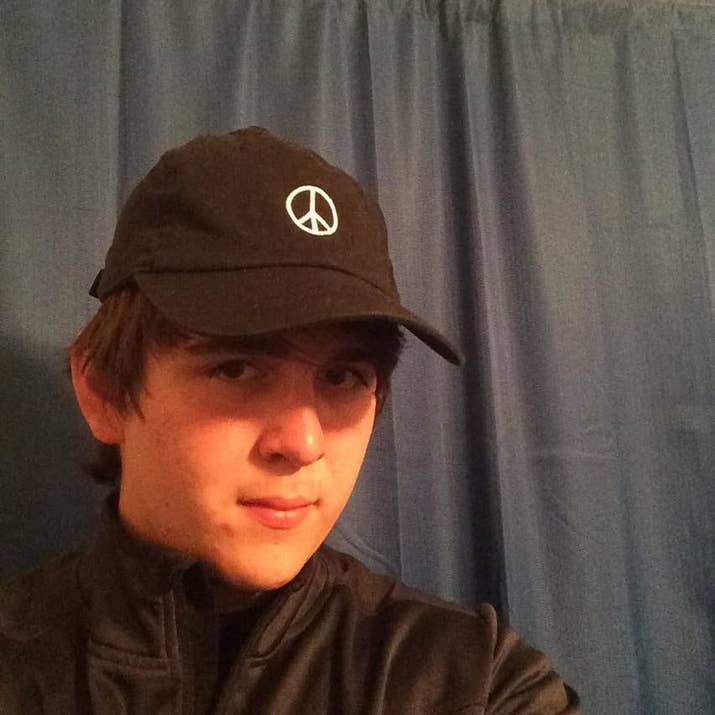 Texas Governor Greg Abbott said on Friday that Pagourtzis had some information on his cellphone and computer indicating he "wanted to commit the shooting" and kill himself afterward.
The suspect admitted that he shot multiple people with "the intent of killing people." But, he gave himself up after the shooting as he didn't have the "courage" to end his own life.
Gov. Abbott further added that Pagourtzis used a .38-caliber revolver and a shotgun, both belonged to his father. The authorities are not yet sure whether his father was aware that his son took his weapons.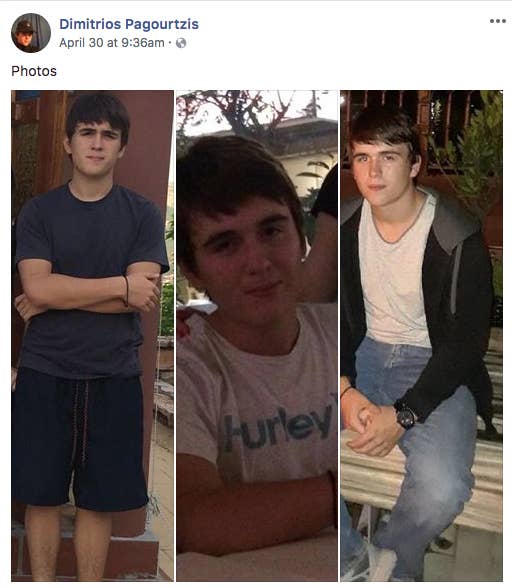 According to the Santa Fe ISD police, there were explosive devices found at the school and off campus. The bomb squads also searched two residences which were believed to be connected with the shooter.
However, investigators were still looking for signs foreshadowing the shooting violence on Friday. But, the social media accounts of Pagourtzis offered a glimpse of what was happening in his life.
There is a Facebook page that seemed to belong to the suspect. On the account, Pagourtzis shared a photo (uploaded on April 30) of custom T-shirt with a statement: "Born to Kill."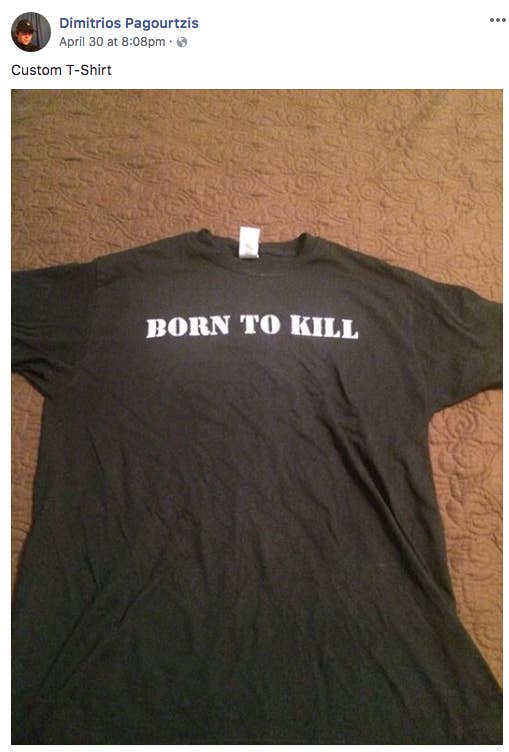 Facebook has now deleted this account to follow the policy against mass murderers.
An Instagram account also appeared to belong to Pagourtzis had a photo of weapons with a caption:"Hi fuckers." The account follows gun-enthusiast pages and President Donald Trump and his family.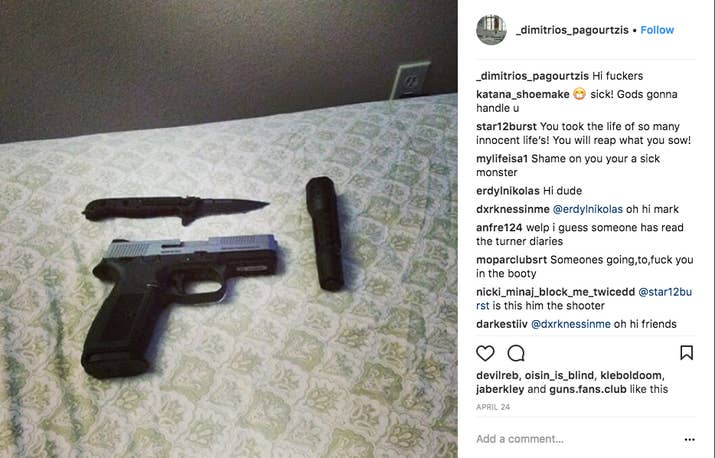 A quiet student who "believed in evil"
Pagourtzis was a quiet student, according to Payton Bailey, a 16-year-old sophomore at Santa Fe High. He was often seen wearing a trench coat and "believed in evil."
Dustin, another student of the same school, also said that "the coaches would bully him and call him names — he just didn't have a lot of friends."
Pagourtzis was a defensive tackle for the Santa Fe JV Indians football team.
"I believe one of the victims that he shot bullied him," Dustin said.